If you find the information in this book useful, please contribute what you can to sustain the effort.
To demonstrate Vietnamese typography, I put together some sample projects ranging from poetry to recipe and art direction to information finding. The goal is to help designers see how typographic elements work together as a whole even without knowing the language.
Rhymastic is a young Vietnamese rapper with virtuosic flows and lyrical skills. He piqued my interested in Vietnamese hip-hop. I put together this page to showcase his storytelling as well as to provide a sample of editorial design. The text is set in Frequenz and the heading is set in Sequenz, both typefaces designed by Sebastian Losch. Although Maelstrom Sans, designed by Kris Sowersby, does not support Vietnamese, I included it to spice up the design.
In Vietnamese writing, the hook above and the tilde are often misspelled because they often sound the same in speech, especially for the South Vietnamese. In most cases, I have to consult a dictionary to make sure I get the right mark for the word I intended to communicate. When I came across this guide, which helps to differentiate between the two, I wanted to include in this section. It might be useful for type designers to copy and paste the text to see how their Vietnamese characters look and feel. The text is set in Exchange, designed by Tobias Frere-Jones, and the headings are set in Halyard, designed by Joshua Darden.
As huge fan of Trịnh Công Sơn's music, I have always wanted to collect all of his songs and to showcase his philosophical quotes on love, life, and death. I went through 244 songs, picked out 158 I love, and put them together on one page. To dial up the quotes, I used typefaces from David Jonathan Ross's Font of the Month Club.
The birth of the Vietnamese people is a fascinating mystical legend. According to the mythical story, the first 100 children of Vietnam were the sons of the Dragon King Lạc Long Quân and the Fairy Princess Âu Cơ. Despite their love, the couple had their differences. As a result, Lạc Long Quân took 50 of their sons to the water and Âu Cơ took the other 50 to the land. Even today Vietnamese people are proud to refer to themselves as the descendants of the dragon and the fairy (con rồng cháu tiên). To demonstrate readability in Vietnamese literary, I set the text in Pliego, designed by Juanjo López.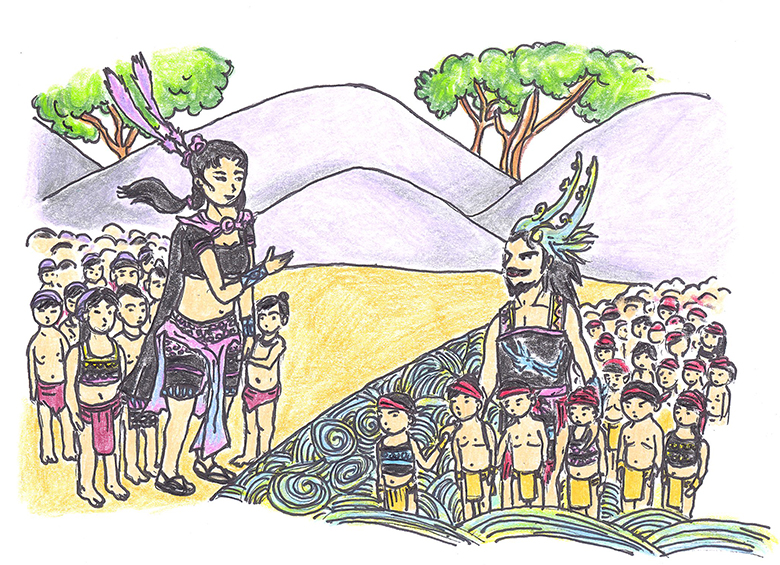 Unlike Vietnamese food, good Vietnamese typography on restaurant menus is hard to find. In this sample, I combined Skolar and Skolar Sans, designed by David Březina, to create a simple, elegant Vietnamese-English menu with striking photography will make you drool.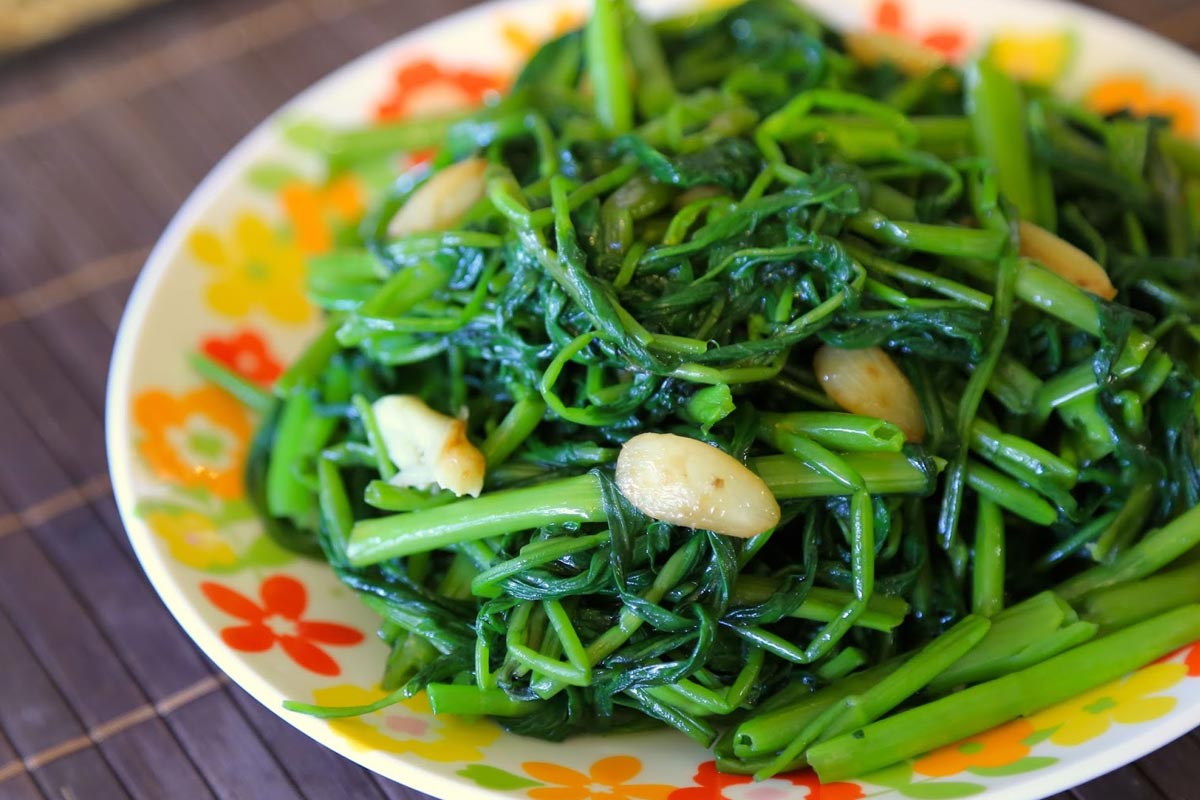 Poetry is essential to Vietnamese culture. The people (from academia to illiterate) are poetic by nature. To demonstrate Vietnamese typesetting in the literary context, allow me to introduce Cao Nguyên's Thơ Mưa, a web-based poetry book I had designed. The typefaces are Alegreya and Alegreya Sans, designed by Juan Pablo del Peral.
Food plays an important role in the Vietnamese culture and Vietnamese people love to cook. To show off Vietnamese typesetting with Vietnamese food, I designed a recipe for one of my favorite Vietnamese soups: canh chua cá lóc (sour soup with snakehead fish). The text is Schotis, designed by Juanjo López.